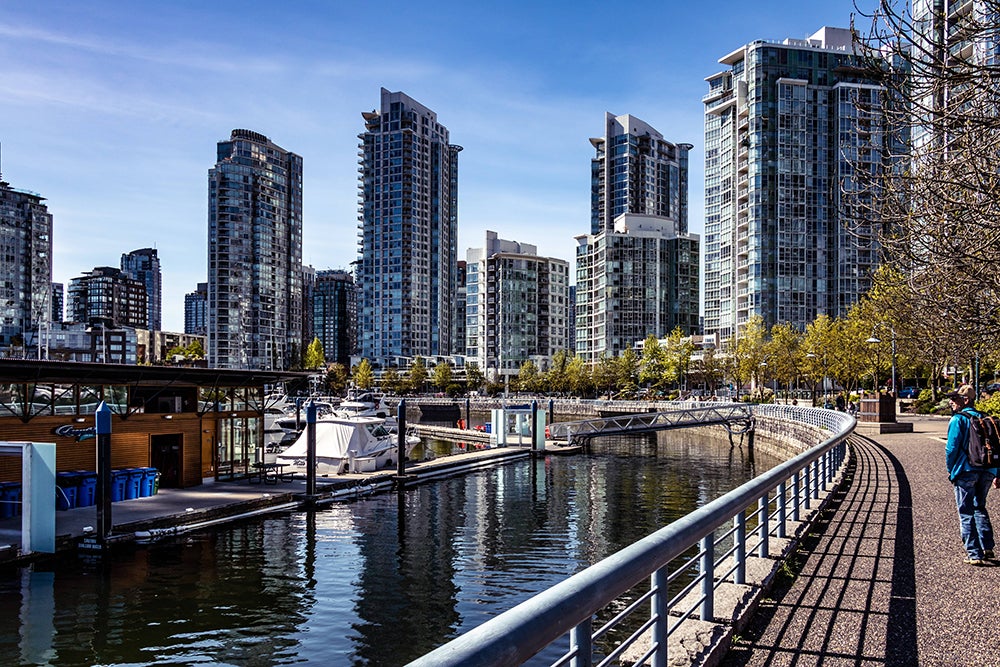 One of the most commonly asked questions when purchasing a home is: what is more important, price or location? The reality of the situation is that both factors are important and can even have a direct impact on one another. Depending on your current lifestyle and plan for the future, it is important to weigh the pros and cons of each cost and community. There are some factors that may encourage potential buyers to stretch their budgets for the perfect location.
Weighing Your Options: Things to Consider Before You Commit
When looking into Real Estate, one of the first things that house hunters will hear is: location, location, location! While it is always important to rest your head in a comfortable spot, it is also important not to break the bank on a house or condo that you will quickly outgrow. Before committing to a neighbourhood or budget, consider the following topics:
Your Commute
: Setting down in the suburbs provides the peace and quiet that so many of us crave but it can make the morning drive into work, problematic. A long commute can add both frustration and expenses to your day. It is important to value your time as well as your finances. Settling in an area with limited transit options might mean needing a vehicle, which is a major monthly expense, including car payments gas and insurance costs. This can negate any savings that might come from living further away from city centres.
Your Hobbies
: Being centrally located in a downtown environment can be great for work, but how does this fit with your hobbies and recreational activities? For those who prefer to spend time hiking or camping, this makes it more difficult to access these rural spaces. Core communities also tend to have more condo-based options, which can mean limited storage options. Storing a kayak, a snowboard, or other large gear can be difficult and may even result in the need for a storage unit, which is an additional monthly expense.
Your Schedule
: The amount of time that you spend at the office or travelling for work will often have a direct impact on your living situation. A centrally located home can shorten commute times, while providing a safe space to lay your head. If your main focus and time-consumer is work, it may be prudent to spend a bit more money on an ideal location.
Your Future
: A home is meant to be a long-term investment but it also needs to fit long-term goals. If you plan on having a family in the near future, a downtown condo may not be the ideal choice in a year from now.
The Take-Away
The most important aspect of any home purchase will always be your budget. It is key to create a functional budget and work within that but the ideal location and environment can help home buyers decide to aim for the higher or lower end of an approved budget. Consulting with an established realtor like Brandon Gee Moore can help to decipher not only the right location but the right property type to suit your needs.