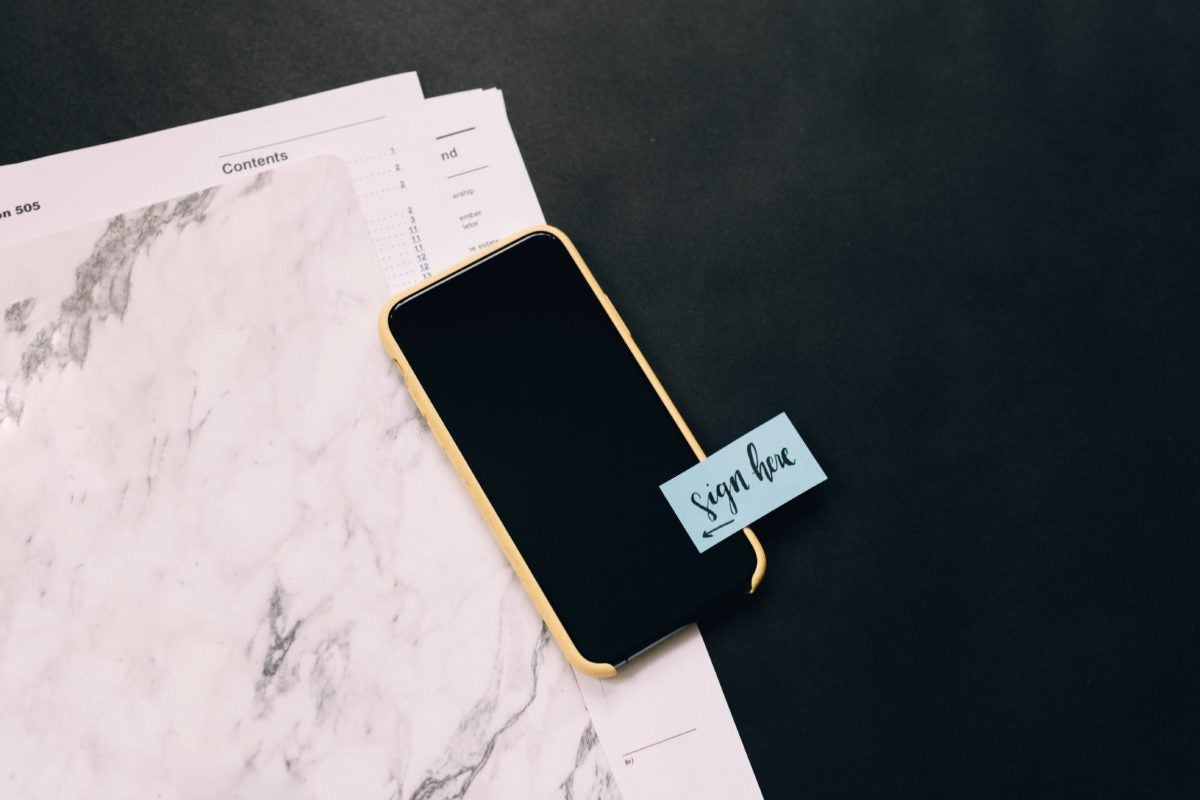 For many Canadians, it is a dream to own a home. If this is a goal of yours, budgeting is the key to achieving your homeowner dreams. It can take years of hard work to build up a healthy down payment, but expenses don't end there. Whether purchasing a first home or a new home, it is important to understand the full scope of the expenses associated with a purchase – and this includes closing costs.
As purchases come to an end, many prospective buyers are met with unexpected costs. Not accounting for these additional payments can have negative impacts on initial offers, the size of a down payment or even the amount of a mortgage that you might qualify for. Being left in the dark is a disadvantage but an experienced realtor can help to shed light on the closing costs associated with purchasing a home.
When purchasing a home, there are always unexpected costs lurking just around the corner. In order to properly prepare our clients, the following is a quick overview of some of the more common closing costs when purchasing a property:
Inspections and Appraisals
: Home inspections are highly encouraged before making a purchase. Inspectors ensure that there are no glaring issues that might demand costly repairs right off the bat. Common issues include roof repairs, foundation cracks and weakening around windows. Lenders will often ask for home appraisals to get a better understanding of a property's value.
Insurance
: Lender's may require title insurance which is designed to protect both lenders and borrowers from certain types of fraud, municipal orders and any zoning violations that may have gone unnoticed. Title insurance is different than property insurance. Title insurance helps with the exterior areas of your home, property insurance protects items inside as well. Fires, floods and other disasters are unpredictable and avoidable. This type of insurance help to analyze costs associated with repairs and replacements. In addition to titles and property, there are other, optional, types of insurance to consider that offer security in the even of death of illness.
Taxes
: No purchase is complete without tax. Unlike a simple calculation at a storefront, there are more complicated and even unexpected taxes that come along with home purchases. Land transfer tax can vary based on province, city and municipality. Working with an experienced realtor may help to access rebates for the costs of applicable taxes such as land transfer, as well as GST or HST.
Legal Fees
: Any new home buyer accounts for a realtor fee at the end of their transaction, but what about the other individuals that work on your purchase? As soon as your house purchase is finalized, invoices for any legal or consultation services will begin to come in, usually to be paid quickly.
The easiest way to prepare yourself for unexpected costs is to ask. This may seem obvious but this simple step is often overlooked. Costs, taxes and even necessary inspections vary from dealer to dealer and province to province. Taking the added step of researching the standards in your province can help to paint a clearer picture of your projected expenses. It is a good rule of thumb to always plan your budget based on the highest possible cost, that way you will never have an unwelcome surprise.
Never hesitate to call your realtor to discuss these topics – we are always here to help! Experienced real estate agents are able to provide insight through every step of the purchasing process.