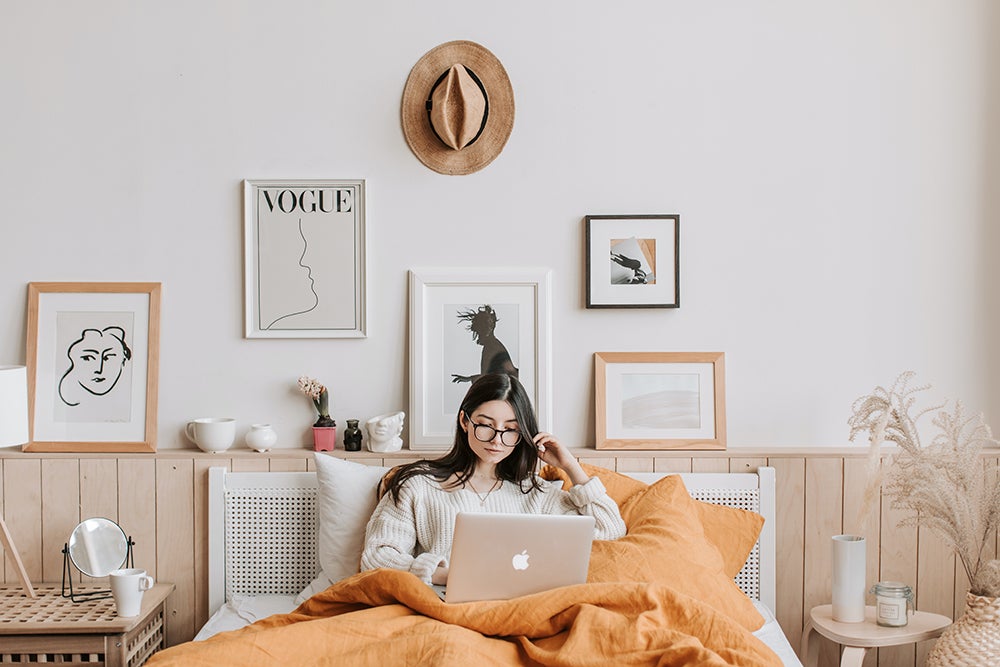 Purchasing a new home (or your first home) is not as simple as swiping a credit card and getting a key. As excited as you might be to move into your new space, there are many steps along the road between initial offers to final signatures. Without a thorough understanding of these processes, your purchase can go from exciting to exhausting, very quickly.
In order to better prepare prospective buyers, there are handy guides that help to navigate the greater aspects of the preparation and planning, better known as due diligence, when purchasing a house. Purchasing a property is one of the biggest investments that you will make and this makes it extremely important to do your homework. In-depth research means understanding the terms of your sale, the cost of regular maintenance and even your new neighbourhood.
The Finer Points of Due Diligence
When purchasing a home, there are different types of research required at every stage of the process.
Mortgage Pre-Approvals
: There is not much sense in beginning a house hunt without knowing your budget first. Mortgage pre-approvals are not a guarantee of funds but can give you a better idea of what price range you should be looking in. Failing to get a mortgage approval can mean disappointment should you find out that your dream home is out of budget or can mean settling for a place within your price range, that you might not love.
Title Search
: In a hot real estate market, it can be tempting for scam artists to take advantage of prospective buyers. A title search can help to determine whether or not the stated seller is, in fact, the rightful owner of the property. This report can also help to determine whether or not there are any other liens or mortgages on the home.
Home Inspection
: At first glance, a structure might look to be sound and in good condition but a trained eye might notice imperfections that can result in large-scale issues. Avoid costly mistakes by examining a property from top to bottom.
Insurance
: Insurance is a necessary safety net to protect persons and property. When purchasing a home, some lenders incorporate insurance policies into their contracts. Securing a policy means incurring another fee that should be considered as part of your closing costs.
Confirm What is Included in the Sale: When viewing a property, it is easy to be taken in by staging. It is important to remember that not everything that you see in a house is guaranteed to be included in the sale. Some homes come fully furnished but this is rare. Taking the time to examine listings and offers can help to determine whether or not appliances are included in your sale. Having to purchase expensive appliances like refrigerators or ovens may have a direct impact on your budget.
Trusting an Expert
Paperwork can be complicated and difficult to navigate. Sitting down with an agreement can sometimes bring up more questions than answers. By working closely with an expert, it is possible to get a full view of everything involved in your home sale.