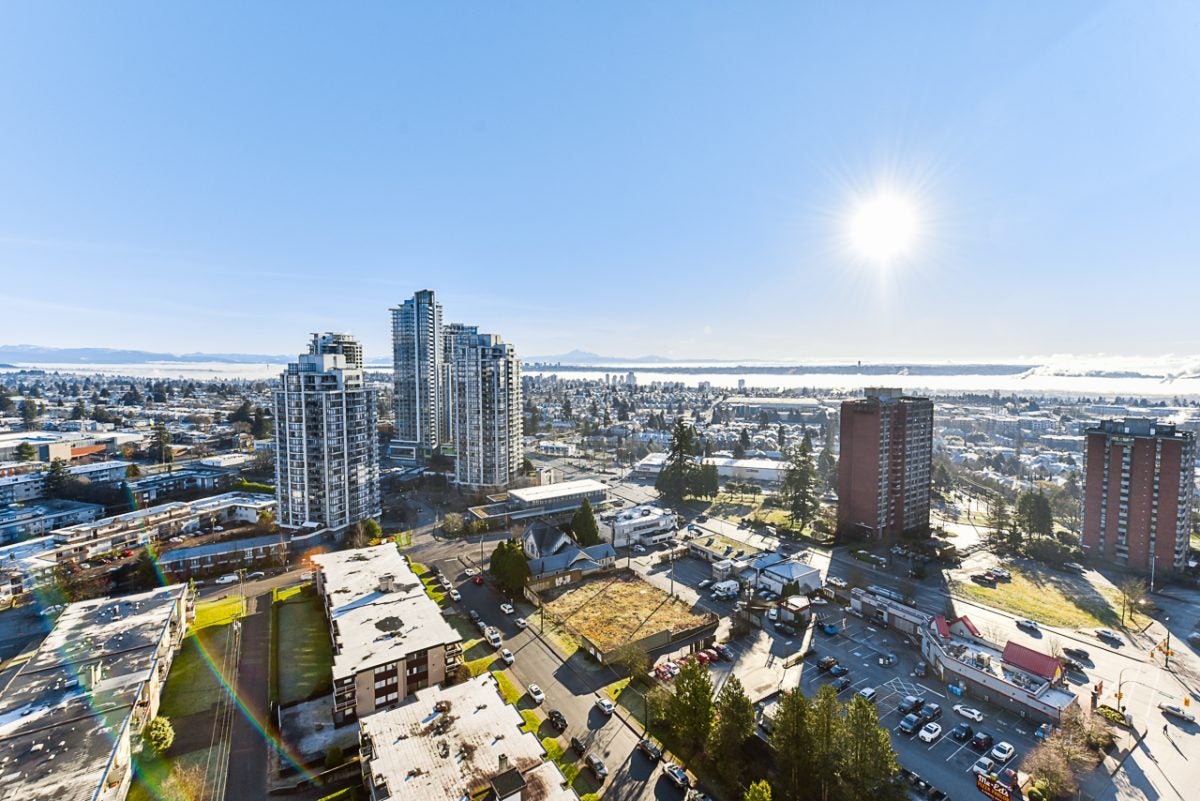 Some people spend their entire adult lives searching for the perfect home, but expert realtors can help save you some time: it's in Burnaby! More and more home buyers, both seasoned and first timers, are flocking to this mainland city. There are plenty of reasons to live in Burnaby, but whatever brought you, the right house can make it home.
What Makes Burnaby Real Estate So Unique?
Finding the right house in the right area can feel impossible. You can't just pick a property up and move it, so it is important to marry location, access and cost, and Burnaby does just that.
Location
: Vancouver is known world-wide for its night life and cultural events but all of this comes with a price tag. Burnaby is unique in that it offers access to the city through a short drive, ride share or even transit. This proximity can be great but so can a buffer. For those looking for a mixture of activity and entertainment; or open spaces and greenery, Burnaby is the perfect place to be.
Property Types
: Unlike some newer developments, Burnaby has personality.Instead of featuring a long list of cookie-cutter properties, this bustling city offers a wide selection of architecturally interesting properties. From unattached, single family homes to larger spaces with yards; or low maintenance, multi-unit properties like condos, this city has something for everyone.
Cost
: The real estate market is a "choose your own adventure" journey. Priorities will change from person to person and with that, so will the cost of your home. With hundreds of South Burnaby homes for sale, there are tons of options for everyone and every type of budget. This is a type of versatility that other cities with higher price tags, just can't offer.
Finding Your Perfect Home
The world of real estate can be tricky. Making a hasty decision still ends in a long-term commitment. Hunting through MLS sites and trailing open houses might give potential buyers an idea of what they want or what is within their budget but closing a deal is a more complicated process. Don't lose out on an opportunity when you can rely on an experienced realtor.
More than being well-versed in real estate practices, a South Burnaby realtor like Brandon Gee Moore can help to navigate your home purchase from start to finish. Whether organizing showings, using networks to track down new listings or helping to finalize paperwork, an expert can do it all.
Choosing the right realtor can help to point you in the right direction, not only of the right property type to fit your needs but in choosing the right location, as well. Trust the right agent to achieve your goals and bring your dream home into reality.