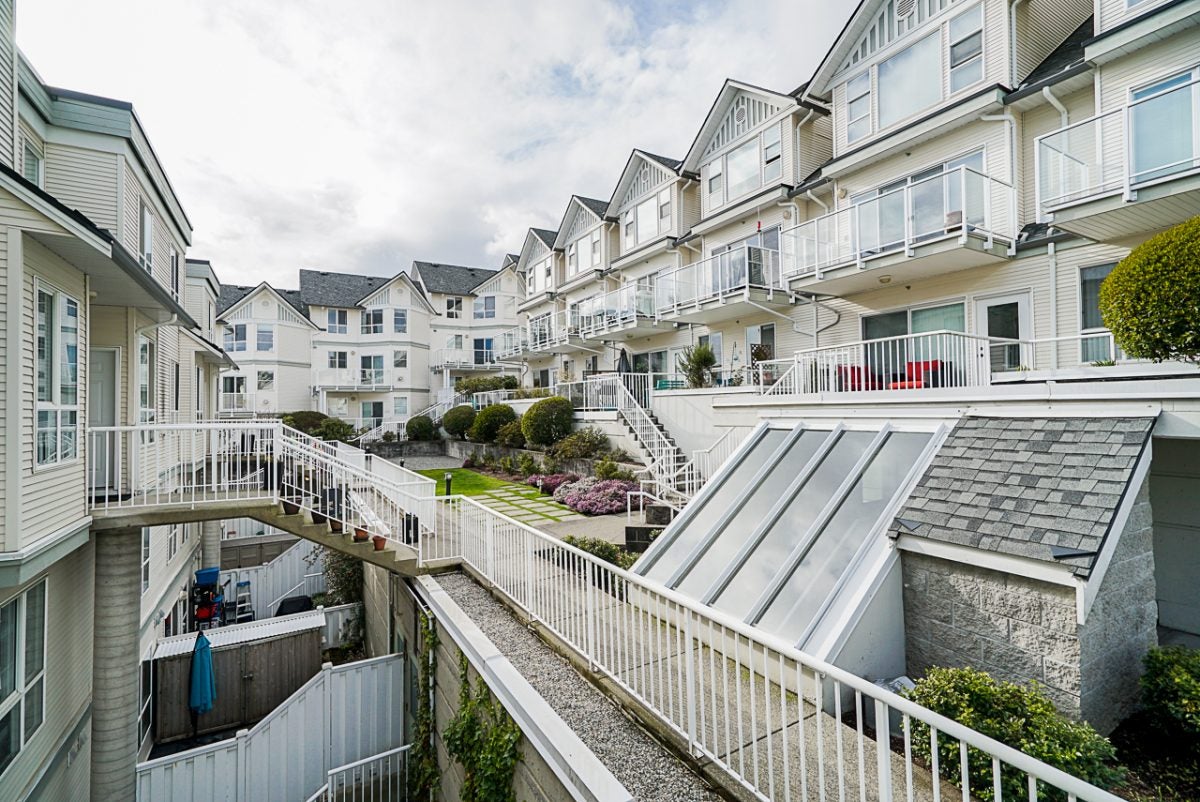 In British Columbia, the real estate market seems to be booming all year round. Taking an afternoon drive means passing by dozens of street signs advertising available properties. Just because a property is for sale does not mean that it is the one for you. When you are seeking out the ideal Burnaby townhouse for sale, an experienced realtor can help to narrow the search.
Browsing through an MLS website or doing a quick Google search can mean a flood of options. It is easy enough to narrow this search based on property types but not all townhouses are created equally. Some properties may have the right number of bedrooms but be in the wrong area, or; might have the right amenities but be out of your budget. Instead of struggling to find the right structure, consult a professional to help create criteria that help to put you in your new home.
Choosing a Townhouse
The word "townhouse" can be ambiguous to anyone who hasn't heard it before. Is it an unattached house? Is it just a property in a town centre? Can you operate a business from inside a townhouse? Instead of leaving these options in a grey area, concise descriptions are available. Townhouses are multi-level homes owned by an individual or family that share 1-2 walls with a neighbouring unit. These spaces are generally more narrow than an unattached house but does often feature an outdoor space and/or garage or carport.
Townhouses are an increasingly popular options for millennials and first time home buyers, both because of the responsibilities involved and the overall cost. Location is also a huge selling feature when considering any Burnaby townhouse for sale. Multi-unit properties were designed with cities in mind. These structures optimize space even in crowded areas.
Picking Your Perks
Purchasing a new home is an investment but no one wants to end up locked into a mortgage for a space that they don't love. In order to make sure that a townhouse is right for you, consider the following:
Cost
: Townhouses have a much lower price tag than unattached homes. A more narrow structure and (presumably) smaller yard have a direct impact on overall cost. Expenses around a townhouse are a push/pull. The overall ticket price might be lower up front but there are monthly strata and/or homeowner fees instead.
Amenities
: Paying monthly fees on top of a mortgage might not be ideal but these costs go a long way. These fees cover maintenance and repairs but can also include water, heating, cable, trash collections, gyms and even community event spaces.
Associations
: Homeowners Associations or Boards are a group of officials who govern the strata community. These members are also owners, so they are committed to caring for structures and the surrounding areas. An HOA also delegates how fees are allocated.
Finding the right townhouse to buy in Burnaby means navigating cost, features and needs. There is no one better to help potential home buyers understand these features and make the right decision than an experienced real estate agent, like South Burnaby realtor Brandon Gee Moore.