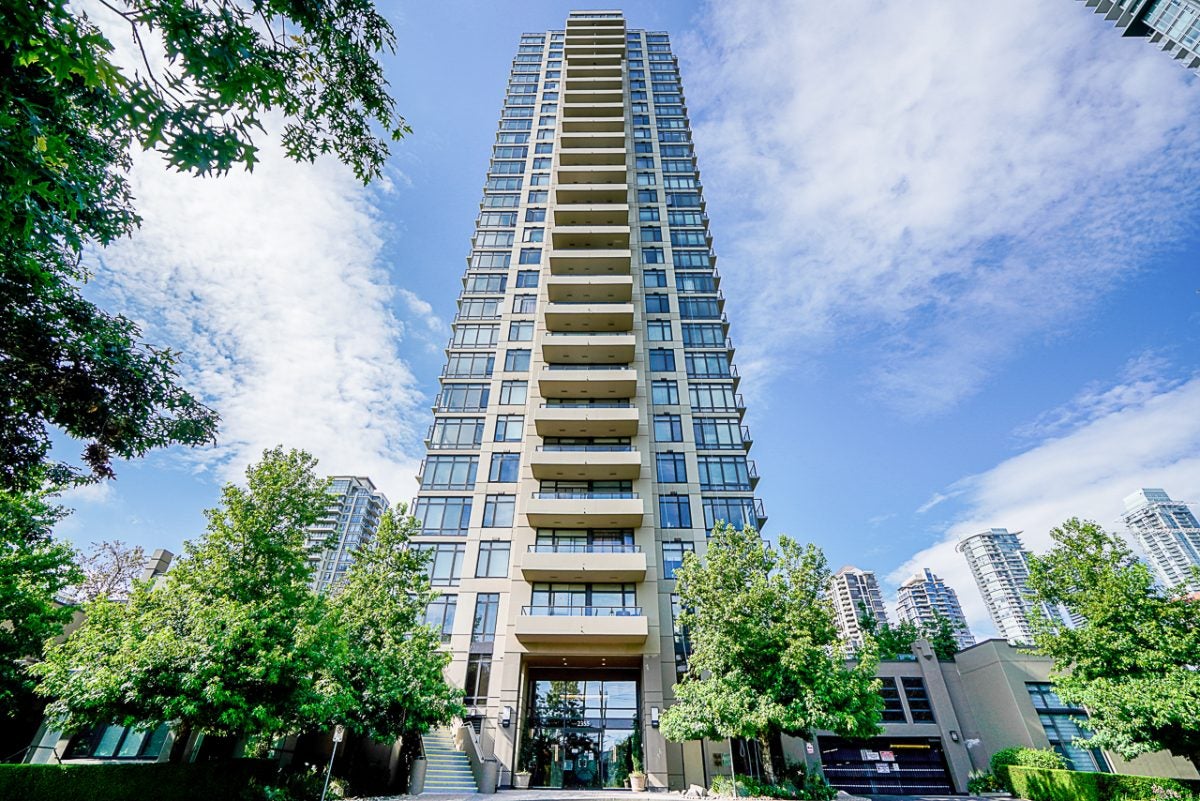 The Greater Vancouver Area is known across the nation for its ever-rising housing costs however owning property is not impossible, particularly if you are willing to branch out. For those potential homeowners who are looking to sign on the dotted line, Burnaby offers a break for budgets without sacrificing access or amenities.
There are plenty of things to consider when purchasing a new home, but the main concern is always price. From Vancouver to Burnaby, single, unattached homes carry a price tag of over a million dollars, which can be overwhelming for prospective buyers. Price points like these make condominiums and townhouses in Burnaby, much more accessible.
Understanding Your Options
Just like other properties, the cost of condos throughout Burnaby will fluctuate based on a wide range of factors such as size, location and style. In order to accommodate such a wide variety of individual and familial needs, there are many homes and property types throughout Burnaby.
Detached homes are straight forward sales, with all costs and responsibilities resting firmly with the owners. Free standing homes are not attached to any other structures, often having their own yard or green space, affording privacy and the ability to make changes but these advantages come with a cost. The average price of a detached home in Burnaby is 1.4 million dollars and this high-ticket price is what makes condominium options so appealing.
If you are looking to jump into the housing market, it is important to understand your options:
Condominiums
: Condos are pieces of shared multi-unit buildings, with shared amenities and common property. Owners pay a flat rate for the purchase of the unit, with recurring maintenance fees, ordinarily paid monthly. These units often share an entry way and can be in high-rises or smaller buildings. The cost of a condo will fluctuate based on location and size (numbers of bedrooms or bathrooms and square footage). Median costs of condos in Burnaby are roughly $637, 000, which accounts for a 2% drop in cost from earlier this year.
Townhouses
: These structures share some elements of condos but do have a few distinct differences. Townhouses are individually owned homes with shared common property. Each unit has its own entrance and are often side-by-side from other units, attached by shared walls. These types of homes represent a middle ground between a condo and attached house. The average cost of a townhouse in Burnaby is approximately $ 921,000. This number is, of course, a median between properties with differing bedrooms and amenities, which will have an impact on price.
In addition to general purchase prices, each style of multi-unit property will come with its own additional costs. Instead of struggling to manage surprise costs or unknown and unpleasant features, an industry professional can help to navigate the waters of your new home purchase. Experienced Burnaby realtor Brandon Gee-Moore can help to find the perfect condo to suit your needs.