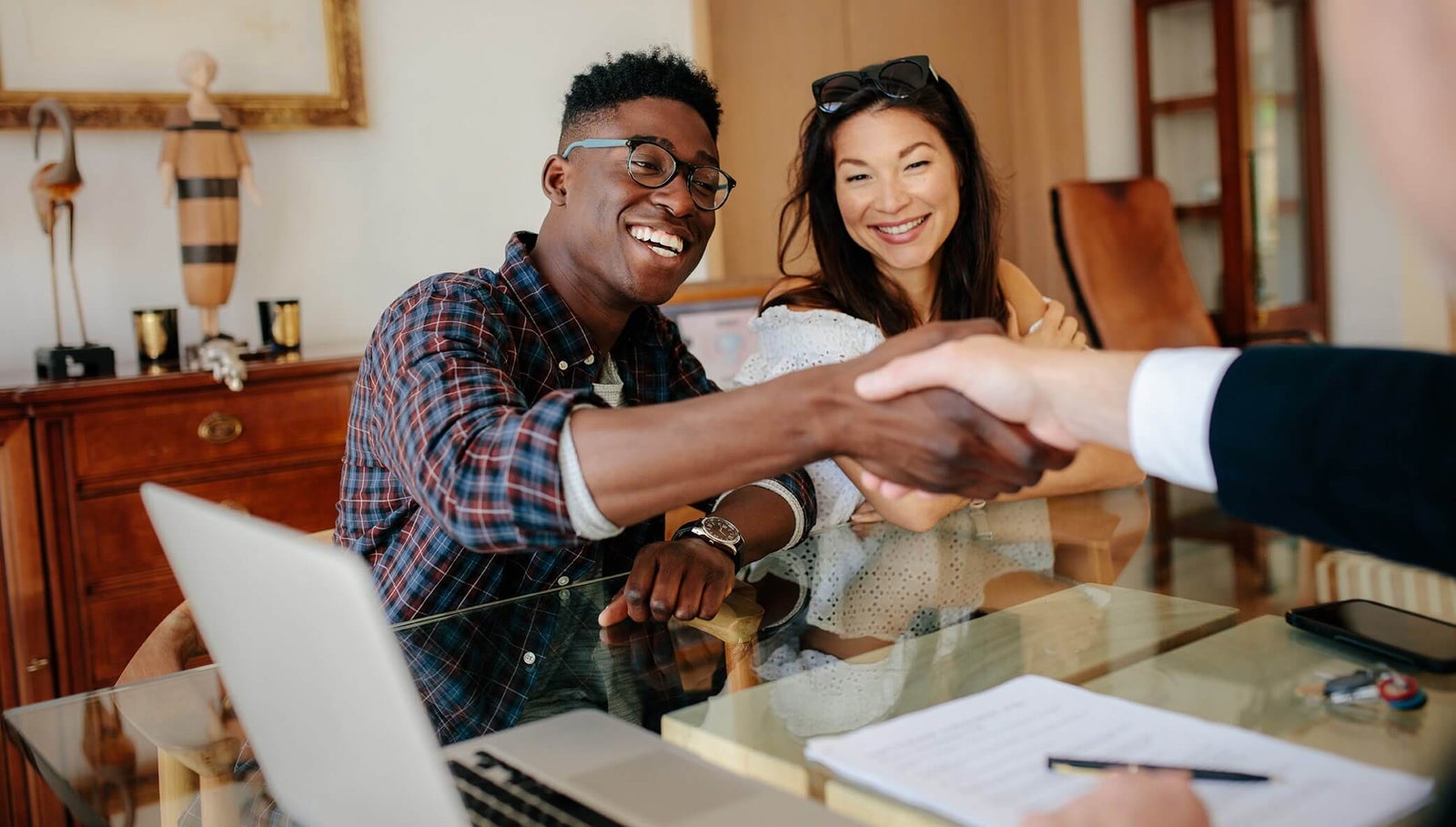 Whether you are buying or selling a home, real estate is a big commitment and an even bigger investment. Purchasing a home is not as simple as swiping a credit card and moving on to the decorating phase. A successful home purchase requires industry knowledge and experience from start to finish, and this is where realtors come in.An experienced real estate agent can not only help to find the perfect property but can also help with negotiations and facilitates a smooth closing process. A good agent will have an extensive track record, both of sales and client referrals from satisfied customers. In addition to great reviews, your agent should have knowledge of local markets and the ability to create marketing plans designed to showcase your space.
Choosing Your Realtor: A Few Helpful Tips
When you are ready to choose a new listing agent, or are just beginning your house hunt, it is important to choose a realtor who speaks your language. More than grabbing a number off of a billboard or bus bench and being stuck with an agent, research can help to connect you with the right representative. Read on for helpful tips and tricks for choosing the right real estate agent to suit your unique needs.
Experience:
Getting a real estate license takes dedication and commitment but simply having a license does not guarantee that a realtor and client will be a good match. As a client, you want to make sure that your agent has experience with similar listings to your own. You wouldn't lean on a commercial real estate agent to handle your residential listing. Are agents actively working in your desired area? Does the average sales price fall in line with your own?
Reviews:
There is no shortage of active realtors throughout British Columbia. From the Greater Vancouver Area, through to the Fraser Valley, there are plenty of agents to choose from and that makes online reviews, your best friend. Word-of-mouth recommendations and online reviews are a great way to gauge satisfaction levels of past clients.
Communication:
When it comes to purchasing a home, open communication is a must. As a client, you want to be able to get ahold of your realtor. It is important to make sure that your communication styles should be in-line with one another. Are you getting all the necessary information? Are responses in-depth and informative? Do they return calls quickly? A responsive agent is often an organized agent. Don't be afraid to ask questions and opt for open communication.
Understanding the Climate:
Just because you are ready to buy a property does not necessarily mean that the market is in your favour. If your agent is open to discussing the ebbs and flows of the economy. An agent based near your desired location can help to offer valuable insight, allowing buyers to make informed decisions.
Attentiveness:
Reputable agents are always in demand and that means that they will often have more than one client on the go at any given time. It is important to feel like you are not being neglected or put on the back-burner. Anyone can show a house but finding a house that suits your needs requires attention and care.
Choosing Your B.C. Realtor
Anyone can organize an open house, but there is a lot more to Canadian real estate transactions than a basic show and tell. An experienced realtor works alongside clients to gauge their unique needs, identifies ideal areas and works within the best interests of their clients.
As a member of the Real Estate Board of Greater Vancouver, Brandon Gee Moore is dedicated to clients, experienced in the industry and committed to connecting clients with their ideal living space. Whether you are a seller or buyer, agent care should always be top-notch and you can expect nothing less from Brandon Gee Moore.