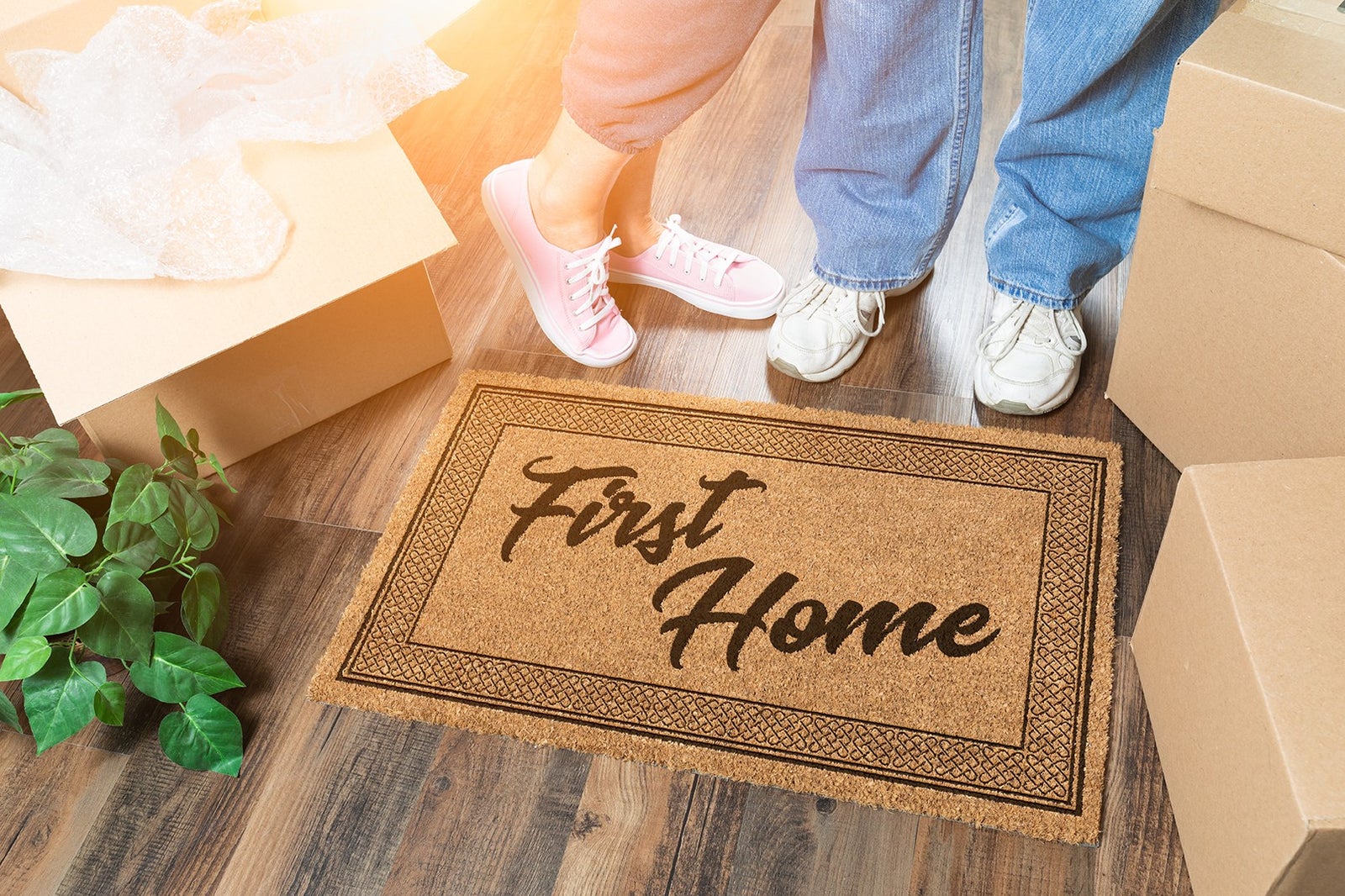 Owning property is a great investment, in fact, for many Canadians, it is their largest and sometimes only investment. Whether you are looking to buy or sell, it is important to understand the industry, particularly if you are new to it. Working with an experienced real estate agent can help to shed light on a complicated industry, getting the best results for your first purchase or home sale.
As A First Time Buyer
Choosing the Right Agent:
Whether you are buying or selling, it is important to have someone in your corner, particularly when entering into a new industry. Real estate, in and of itself, is a complex industry, and that becomes even worse in a hot market. More than going with the first name in the phone book or a smiling face from a bus bunch, choosing the right realtor can make a huge difference to your experience. In-depth research can mean searching by area, or it can mean relying on online reviews or recommendations from friends and family.
Choose Your Style:
It is easy to become overwhelmed in a new industry, particularly a fast-paced one, like real estate. When competition is fierce, it is important to understand exactly what you are looking for. This is where working with a realtor becomes so important. An experienced real estate professional will help to assess your wants and needs, and help to decipher what property type is best suited for you. Don't waste time browsing bungalows if you are better suited for a condo! Save time and energy with insight from an expert.
Choose Your Budget:
For many house hunters, the ideal space does not always fall within their ideal budget. Simply having a number in mind, often does not account for closing costs, fees and other unexpected expenses. This can mean coming up short when the time comes. A realtor can help to shed some light on estimated closing costs, helping to prepared a functional budget that will help to keep you on track.
As A First Time Seller
Choosing the Perfect Time:
In the real estate market, timing is everything. Keeping up with market trends is important but it is also a lot to keep up with. It is very possible to become boxed out of a hot market if you do not sell on time. A good realtor will always operate within your best interests, providing helpful insight into when it is best to sell, as well as which steps should be taken to protect your investment and get the most bang for your buck. Rushing a home to market, just to accommodate the market can mean driving away potential buyers.
Choosing the Right Price Tag:
As a seller, one of the most important aspects of your sale is pricing. This can come not only from the opinion of an experienced realtor but from a home appraisal as well. An experienced realtor can help to connect potential sellers with the industry professionals that can help to assess value, provide in-depth inspections and help to set the stage for a successful sale.